Dynamic Newsroom: Content Engine For All Your Communications

What is a Dynamic, Online Newsroom?
It's a business forum and communications tool that enables your story to be told by brand journalists – from a perspective only your company or organization can offer.
The newsroom is the factory that runs your organization's content engine. It's a place to address industry issues, manage crisis communications, showcase business expertise and advance market position – ensuring that everything is aligned with your strategic agenda.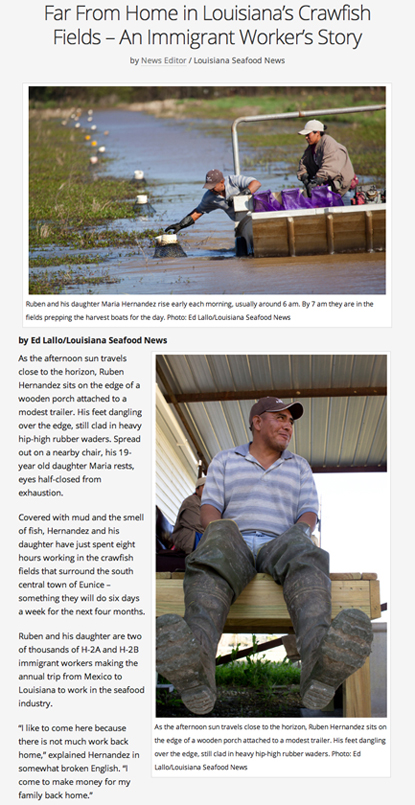 It's an ever-present news source, where mainstream and social media can obtain credible articles, photos, videos and story ideas about your operations – all in one place.
Think of it as inviting someone into your house, where they can see what's important at a glance.
The newsroom also is a safe, secure platform that creates two-way conversations around a brand – using traditional and social media, such as Facebook, LinkedIn, YouTube and Twitter – and creating all important SEO for your brand.
Mapping Content to the Business
Stories told on this digital platform go beyond static, corporate news sites. Using content mapping, stories are grounded in the business and create a clear line of sight, which puts your content in context.
The newsroom's power is that it merges journalism, corporate communications and interactive technology, connecting a brand in new ways with its many audiences.
The dynamic format is featured as best practice in a report by the Communications Executive Council, as well as being cited in The Bulldog Reporter's Daily Dog and publications by PRSA and IABC
Giving Your Communications "Legs"
The Newsroom Ink team knows how to help you tell your story well. We work to give your communications "legs," looking to deliver a better ROI for your paid, owned and earned media.
We create and package with a purpose – always with an eye to repurpose.
After all, isn't the idea to invent and invest once … and then use and profit often?
---
Ten Reasons Why: Maximize ROI and SEO with the Dynamic Newsroom


The dynamic, online newsroom hardwires content to the CEO or corporate agenda. It can deliver greater return on investment by capitalizing on credible content – old and new – and optimizing search engines for more business impact and value.
Newsroom Ink has 10 reasons why this publishing strategy can help put your CEO in the editor-in-chief's chair – making your organization more newsworthy through brand journalism.
1. Driven by a "content engine" tied to the CEO/company agenda.
     • Gives all content reason/alignment with where the business is going
2. Creates sustainable business communications platform/recognized news source.
     • Engages employees, customers, legislators, suppliers, media, industry experts and civic leaders.
3. Gives business a more prominent voice in its industry and markets.
     • Promotes thought leadership/expertise and customer viewpoints on issues/trends.
4. Built around an editorial calendar that creates a clear line of sight into the business.
     • Shows logic behind stories to systemically strengthen reputation and build brand.
5. Presents SEO-tagged news items as part of bigger, integrated "business storybooks."
     • Stories interconnect and build on each other.
6. Makes social media more meaningful and immediate.
     • Stories packaged/timed to post to Facebook, Twitter, LinkedIn and RSS feeds.
7. Creates searchable platform for photos and videos.
     • Overcomes difficult-to-search sites such as Flickr and YouTube.
8. Turns dated media releases into "evergreen" stories – giving them "legs."
     • Reaches broader audiences and extends content shelf life.
9. Creates storylines that act as news magnets to draw out/repurpose content.
     • Timeless, but "forgotten" articles, photos and videos find new life in other communications – such as annual reports or industry campaigns.
10. Builds in measurement from the start: Google Analytics, Alexa, Quantcast and other tools.
     • Delivers information as needed/tracked to industry standards.