Tag: PR
Publicizing its overall size for 42 years and the extent of its 12 special practice areas has been a factor in the growth of Edelman Public Relations. The PR firm led all others in 11 of the 12 PR specialties tracked since 1990 by O'Dwyer rankings of PR firms, often by tens of millions of dollars.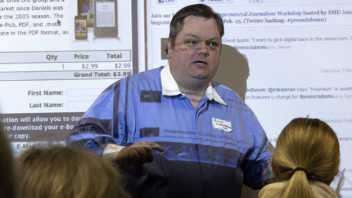 It has become like a game that no one can win – who can define the un-definable. What is the new definition of public relations? – who can define the un-definable. What is the new definition of public relations?
For Southern Methodist University (SMU) digital journalism professor Jake Batsell the definition of a PR professional in the 21st century is similar to a journalist's roll of "connecting people to knowledge."
PRSA's effort to redefine public relations, has yet to find solid ground. In the New York Times article by Stuart Elliot, the article's lead contains the term that many journalists use to define PR – "spin doctors".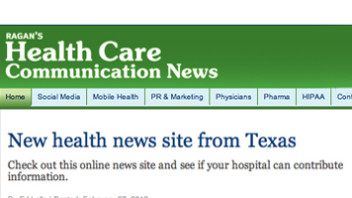 Nightly dinner in the Lallo household is usually served Roman style, comfortably relaxing in the recliner or upon the couch. The casual mood also serves well for conversation about the day's activities, problems or successes; and for the Lallos, that usually centers on the topic of health care.
More than a dozen PR groups worldwide, including the Public Relations Society of America (PRSA), are in a three-month quest to define "public relations"; it seems New York Times columnist David Carr might have beaten them to the punch.
The Public Relations Society of America (PRSA) this week launched a collaborative, industry-wide initiative to modernize the definition of public relations.
The use of online newsrooms has skyrocketed over recent years due to the increasing use of Internet research by journalists, bloggers, consumers, employees, investors and other influencers according to the 2011 Communicators Online Newsroom Practices Executive Summary conducted by the Bulldog Reporter and Business Wire.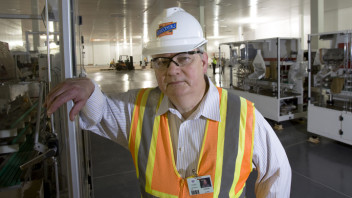 Analysis by Springfield Lewis, Newsroom Ink's VP of Strategic Communication, of the recently released Oriella Digital Journalism Study is featured on today's Bulldog Reporter's Daily'Dog. The study concluded that PR is best suited to "own" digital media, shows an increasing trend by worldwide journalist to use online news tools.
In the digital era, the rapid dissemination of news over a wide variety of channels has made managing a brand's image more challenging than ever. To keep pace with this new rapidly changing digital world of public relations, Rutgers University has developed the first digital PR Mini-MBA designed for the working professional, as well as those seeking a new skill set. Going Digital –The New Rules of PR, is designed for PR professional seeking to develop more timely skills in digital communications.