Tag: news strategies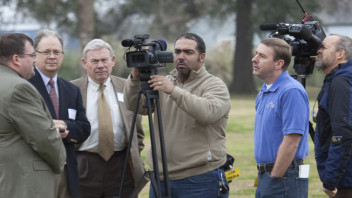 Journalists are working harder, faster and longer to produce more content in both traditional media and the online environment of hits and clicks. But more doesn't always mean better.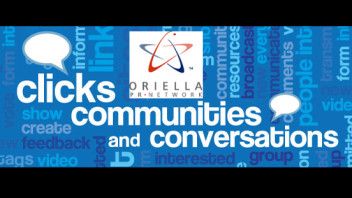 Oriella Digital Journalism Study finds journalists are turning increasingly to online tools. Brands wishing to stand out must communicate their stories and messages effectively to their own digital followings, as well as complementing conventional written collateral with visuals, videos and opinion-led content which journalists can re-publish.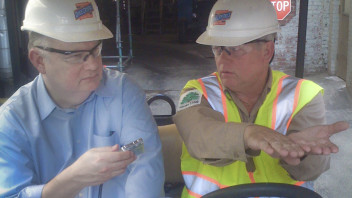 Springfield Lewis, the new vice president of strategic communications for Newsroom Ink, knows how to tell an interesting story for clients. That's because he's a journalist, a corporate communicator and a student of business – many businesses.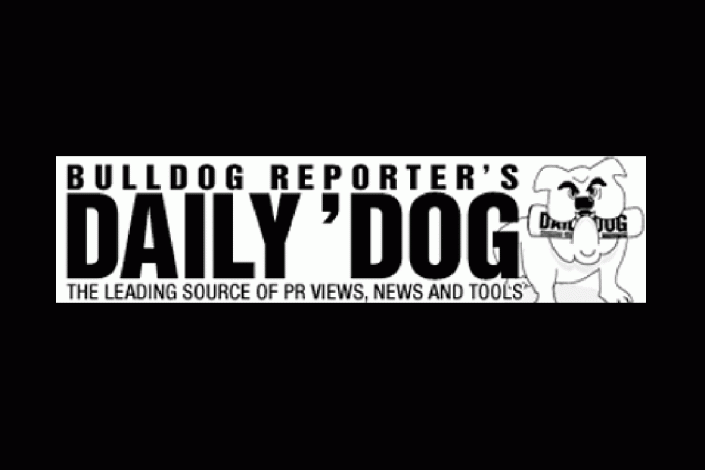 Newsroom Ink continues to be recognized as the strategic thought leader on the topics of brand journalism and online newsrooms. For the second time in two weeks, Bulldog Reproter's Daily'Dog has selected a Newsroom Ink post written by Ed Lallo for its PR and Issues Column.