Tag: news strategies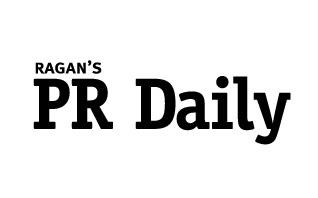 Call it what you will: content marketing, content strategy, brand journalism, braided journalism, or just thinking like a publisher. Just don't call it marketing.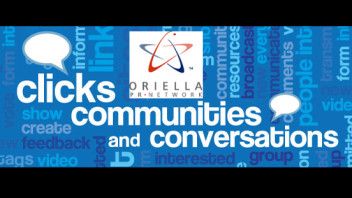 Oriella Digital Journalism Study finds journalists are turning increasingly to online tools. Brands wishing to stand out must communicate their stories and messages effectively to their own digital followings, as well as complementing conventional written collateral with visuals, videos and opinion-led content which journalists can re-publish.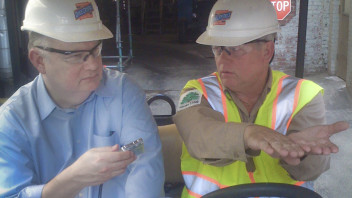 Springfield Lewis, the new vice president of strategic communications for Newsroom Ink, knows how to tell an interesting story for clients. That's because he's a journalist, a corporate communicator and a student of business – many businesses.
A recent article, The Even Darker Side, authored by Catilyn Coverly posted on the Ryerson Review of Journalism, CANADA'S WATCHDOG ON THE WATCHDOGS, was filled with a number of discrepancies listed in a recently published letter to the editor by Newsroom Ink founder Ed Lallo.
by Helen Leggatt More journalists are using social media more of the time, according to the results of a UK-based survey from Daryl Willcox Publishing. The bad news is that PR professionals aren't. More than three-quarters of journalists rate social media as an important tool and are increasing their use of it. Almost all (90%) [...]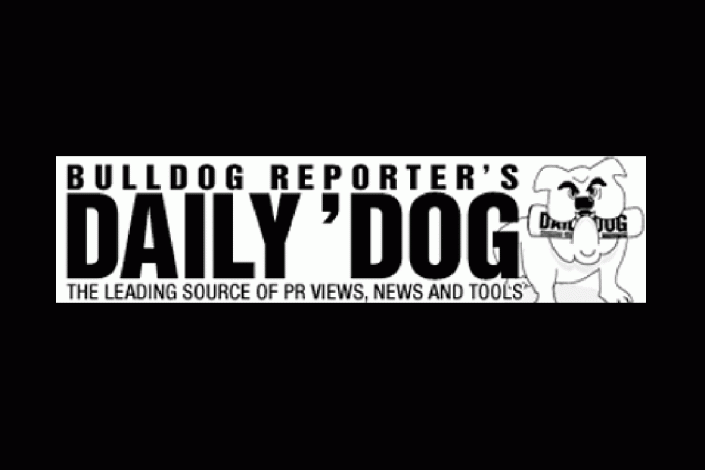 Newsroom Ink continues to be recognized as the strategic thought leader on the topics of brand journalism and online newsrooms. For the second time in two weeks, Bulldog Reproter's Daily'Dog has selected a Newsroom Ink post written by Ed Lallo for its PR and Issues Column.
The real question behind the Burson-Marsteller Facebook Fiasco, is not why they decided to violate the ethics of public relations – for money of course, but instead did they kill brand journalism as a communications tool by failing to effectively address the crisis after being exposed.
Seven days after a lone Facebook Fiasco news statement that is a cold and impersonal was posted on the Burson-Marsteller website, the company has not openly started a meaningful conversation that could more their position to a higher ground. Instead they are bogged-down it tradition "run and hide" crisis communications that have proved unsuccessful.