Tag: IABC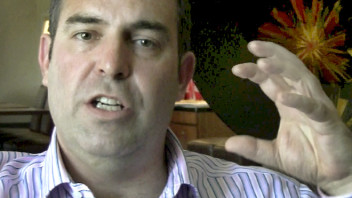 Accreditation by the two principle organizations representing communicators and public relation professionals has, during the past ten year period, lost prestige, membership as well as money. Any organization is in the business of serving members. Part of that business includes offering services to advance member's careers, providing information and techniques that allow for increased work skills.
For communicators, a world that's gone digital poses as many problems as it does promise. "In the rush to communicate, people sometimes substitute speed for substance," says Springfield Lewis, vice president of communications for Newsroom Ink. "They think because it's digital it's done. That's not always the case.
At the recent IABC World Conference in Chicago, communicators agreed that credible content – aligned with the business agenda – is essential to tell an organization's story well. Lallo and Lewis will talk about the need for communications functions to become content engines that drive business.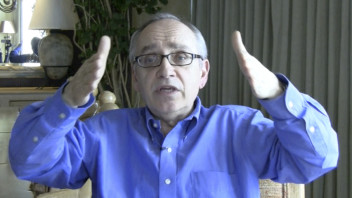 "I see communications as being an umbrella," said Chris Sorek, "It's an umbrella that a lot of things fit under; from investor relations, to stakeholder relations, to advertising, to marketing – communications is all of that."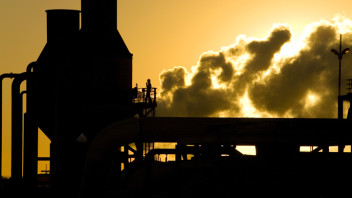 Stop! Forget everything you think you know or have been told about using photos to communicating visually. The time has come to start effectively communicating visually for your web audiences while increasing both interest as well as all-important SEO.
John Gregory Clemons, ABC, APR, is once again sitting in a familiar surroundings, this time as interim executive director of IABC.
Communication leadership is about increasing value. One communicator from Australia has been watching BeHeardAustin.com with a close eye, Adrian Cropley is the sitting chair of the IABC.
Mike Adams was without question a productive journalist. Covering the Central Basin Municipal Water District in the southeast Los Angeles area, he wrote more than 20 stories over the course of a few months on the water wholesaler for the online news site – News Hawks Review – the bad boys and girls of internet news. Mike Adams had a real talent for covering the topic of water; the only problem was Mike Adams did not exist.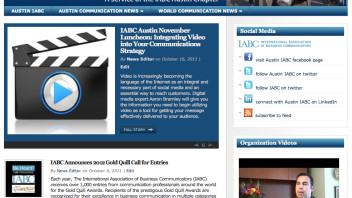 In times of turmoil, it takes a special organization to rise to the challenge and seize the moment to turn turmoil into a plan of action that effects not only the organization, but also the community and the world. One IABC chapter has risen to new levels – Austin IABC has initiated BeHearAustin.com, an online communications portal that replaces the traditional Austin IABC website.