Tag: Corporate Journalism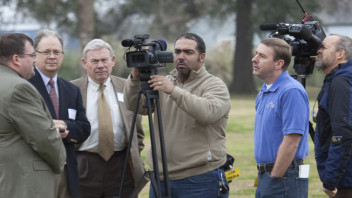 Journalists are working harder, faster and longer to produce more content in both traditional media and the online environment of hits and clicks. But more doesn't always mean better.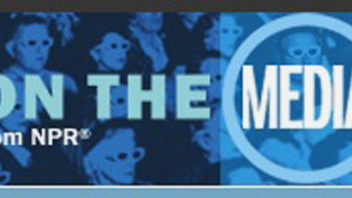 Upon wrapping-up a SXSW panel discussion on brand journalism, NPR's On The Media co-host Bob Garfield gave an off-the-cuff comment, that in the course of a second, may have inadvertently relabeled "Brand Journalism" as "Semi-Journalism."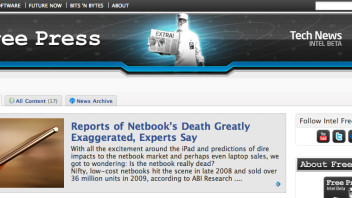 A recent Wall Street Journal Digits blog by Don Clark, Intel Establishes Its Own Free Press, led to an in-depth discussion of online newsrooms between Newsroom Ink's founder Ed Lallo and Bill Calder, managing editor of Intel's Free Press.