Ed Lallo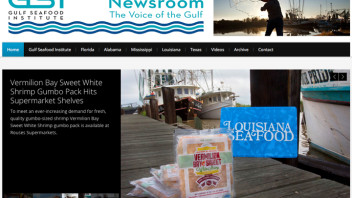 Newsroom Ink is in search of its next big challenge. We are looking for a not-for-profit, or company, that is in crisis and has been unsuccessful in getting its story heard. We have a track record of success after success after success.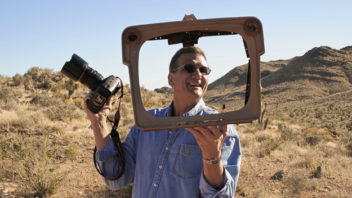 After careful consideration, Ed Lallo, the Media Relations and Editorial Director for the Gulf Seafood Institute, has decided to turn over the reigns of Gulf Seafood News and his position in order to devote more time to reestablishing Newsroom Ink as the premiere corporate journalism leader.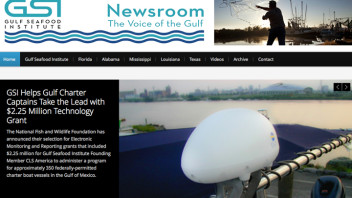 The Gulf Seafood Newsroom (GulfSeafoodNews.com), created and staffed by Newsroom Ink, played an integral role in securing a $2.25 million grant for the Gulf Seafood Institute (GSI). The National Fish and Wildlife Foundation (NFWF) grant will finance approximately 350 federally-permitted charter boat vessels in the Gulf of Mexico to enter a pilot program administered by CLS America.