Tag: public relations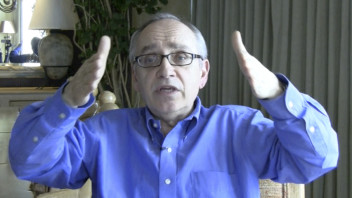 "I see communications as being an umbrella," said Chris Sorek, "It's an umbrella that a lot of things fit under; from investor relations, to stakeholder relations, to advertising, to marketing – communications is all of that."
Publicizing its overall size for 42 years and the extent of its 12 special practice areas has been a factor in the growth of Edelman Public Relations. The PR firm led all others in 11 of the 12 PR specialties tracked since 1990 by O'Dwyer rankings of PR firms, often by tens of millions of dollars.
PRSA's effort to redefine public relations, has yet to find solid ground. In the New York Times article by Stuart Elliot, the article's lead contains the term that many journalists use to define PR – "spin doctors".
If you are from Texas you either love or hate Mark Cuban, there is no in-between. He knows how to stir up controversy on and off the basketball court. Recently the controversy has been centered on the topic of public relations, and the PR profession.
More than a dozen PR groups worldwide, including the Public Relations Society of America (PRSA), are in a three-month quest to define "public relations"; it seems New York Times columnist David Carr might have beaten them to the punch.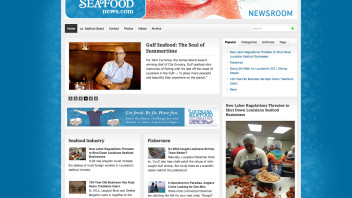 Social media networks and platforms give companies and their brands an opportunity to talk directly to the public, bypassing traditional media and PR agencies. The Louisiana Seafood Newsroom is heralded as a successful example of strategic thought leadership.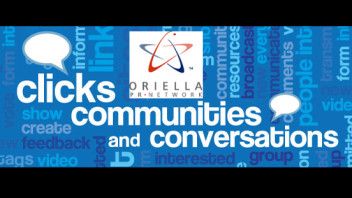 Oriella Digital Journalism Study finds journalists are turning increasingly to online tools. Brands wishing to stand out must communicate their stories and messages effectively to their own digital followings, as well as complementing conventional written collateral with visuals, videos and opinion-led content which journalists can re-publish.
In the digital era, the rapid dissemination of news over a wide variety of channels has made managing a brand's image more challenging than ever. To keep pace with this new rapidly changing digital world of public relations, Rutgers University has developed the first digital PR Mini-MBA designed for the working professional, as well as those seeking a new skill set. Going Digital –The New Rules of PR, is designed for PR professional seeking to develop more timely skills in digital communications.