Tag: online newsrooms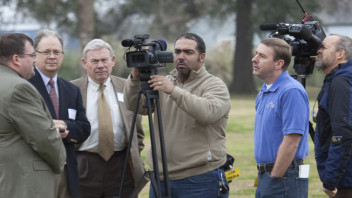 Journalists are working harder, faster and longer to produce more content in both traditional media and the online environment of hits and clicks. But more doesn't always mean better.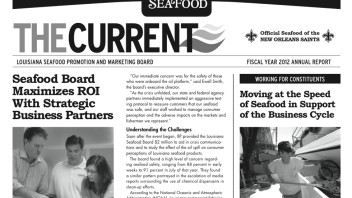 At first glance, there's no doubt the annual report produced by Newsroom Ink for the Louisiana Seafood Promotion and Marketing Board looks strikingly different from the usual fare.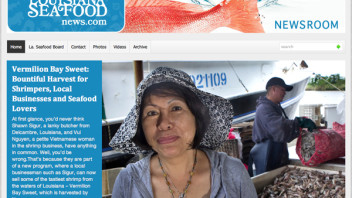 For communicators, a world that's gone digital poses as many problems as it does promise. For many producing fresh, credible content is at the core of this digital dilemma. It's the job of corporate staffs, PR agencies and journalists alike to feed the beast – and they need help now.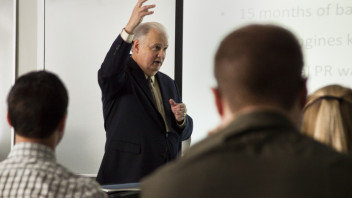 You've probably seen M.C. Escher's drawing, "Metamorphosis." In it, leapin' lizards are transformed from buzzin' bees to fish to birds, then a cityscape – and finally, a chess board. Escher unites seemingly unrelated things into a stunning, symmetrical illustration.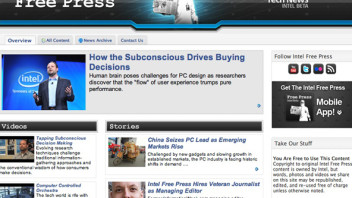 A year ago Intel changed how the chip industry "game" was played when it established the industry's first dynamic online newsroom staffed by journalists – the Intel Free Press.