Tag: Online Newsroom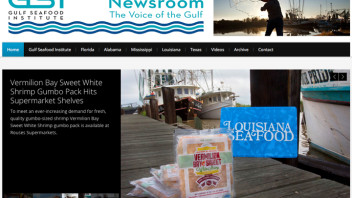 Newsroom Ink is in search of its next big challenge. We are looking for a not-for-profit, or company, that is in crisis and has been unsuccessful in getting its story heard. We have a track record of success after success after success.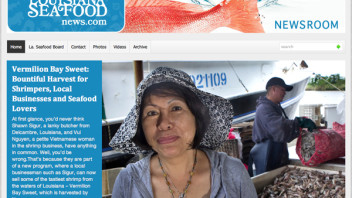 Headed for Montreal, and within 30 miles of the Canadian border, Ewell Smith, Louisiana Seafood's executive director, reached out to Newsroom Ink for help.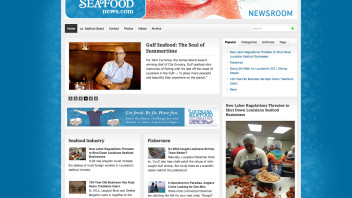 Social media networks and platforms give companies and their brands an opportunity to talk directly to the public, bypassing traditional media and PR agencies. The Louisiana Seafood Newsroom is heralded as a successful example of strategic thought leadership.