Tag: newsroom
Coca-Cola has introduced another brand to its lineup of iconic labels – brand journalism. With its new Coca-ColaCompany.com, Coke is now the second major U.S. corporation to launch its own brand journalism site. The other is Intel's Free Press newsroom.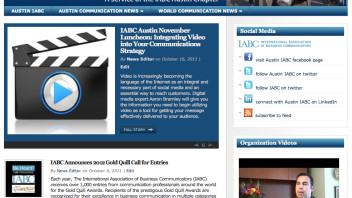 In times of turmoil, it takes a special organization to rise to the challenge and seize the moment to turn turmoil into a plan of action that effects not only the organization, but also the community and the world. One IABC chapter has risen to new levels – Austin IABC has initiated BeHearAustin.com, an online communications portal that replaces the traditional Austin IABC website.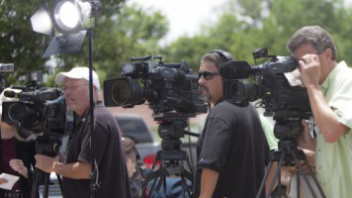 Turning down the noise and changing the conversation is the key. The conversation, however, must not only change, but also be elevated to a higher level. To do this a communication counter-offensive must be launched.
When Joe Lucas joined Imperial Sugar Company in September 2009, he was asked to transition the industrial sales group from a transactional sales approach to a consultative one – a change that promises to make Imperial a top competitor in the overall sweetener market.