Tag: journalists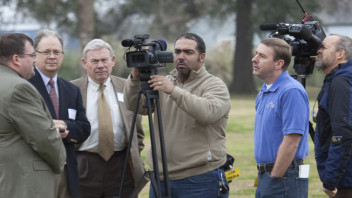 Journalists are working harder, faster and longer to produce more content in both traditional media and the online environment of hits and clicks. But more doesn't always mean better.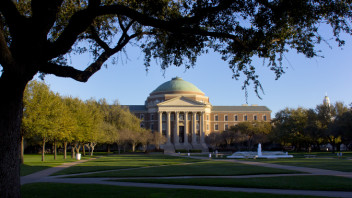 Approximately sixty members of the press, journalism academia and students as well as public relation professionals crowded into SMU's digital communications lab to learn how creative thinking combined with an entrepreneurial spirit can enhance a journalist's career.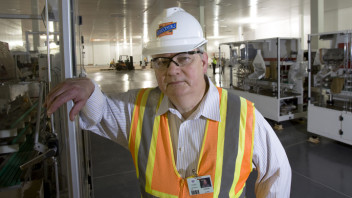 Analysis by Springfield Lewis, Newsroom Ink's VP of Strategic Communication, of the recently released Oriella Digital Journalism Study is featured on today's Bulldog Reporter's Daily'Dog. The study concluded that PR is best suited to "own" digital media, shows an increasing trend by worldwide journalist to use online news tools.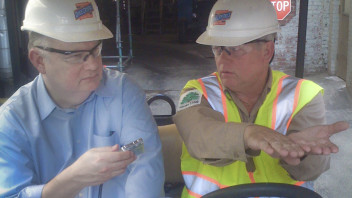 Springfield Lewis, the new vice president of strategic communications for Newsroom Ink, knows how to tell an interesting story for clients. That's because he's a journalist, a corporate communicator and a student of business – many businesses.