Tag: Brand Journalism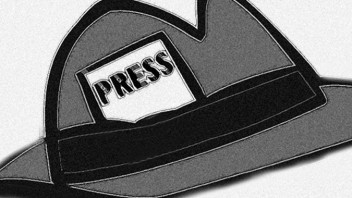 Familiar with the terms hacks and flacks? The hack is a journalist pounding out copy as a deadline approaches. The flack is a PR pro trying to promote a client for positive mention in the copy being written.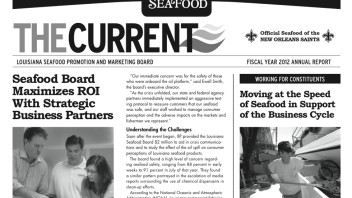 At first glance, there's no doubt the annual report produced by Newsroom Ink for the Louisiana Seafood Promotion and Marketing Board looks strikingly different from the usual fare.
Coca-Cola has introduced another brand to its lineup of iconic labels – brand journalism. With its new Coca-ColaCompany.com, Coke is now the second major U.S. corporation to launch its own brand journalism site. The other is Intel's Free Press newsroom.
For communicators, a world that's gone digital poses as many problems as it does promise. "In the rush to communicate, people sometimes substitute speed for substance," says Springfield Lewis, vice president of communications for Newsroom Ink. "They think because it's digital it's done. That's not always the case.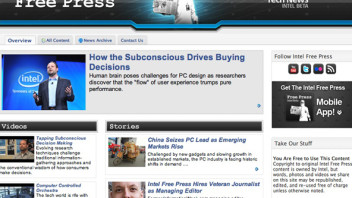 In the movie Moneyball, Oakland Athletics General Manager Billy Beane, played by Brad Pitt, knew that he had to change the perception of how the game of baseball should be played in order for his team to compete against teams with deeper pockets for player salaries. A year ago Intel changed how the chip industry "game" was played when it established the industry's first dynamic online newsroom staffed by journalists – the Intel Free Press.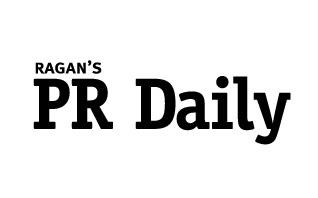 Call it what you will: content marketing, content strategy, brand journalism, braided journalism, or just thinking like a publisher. Just don't call it marketing.