Tag: Brand Journalism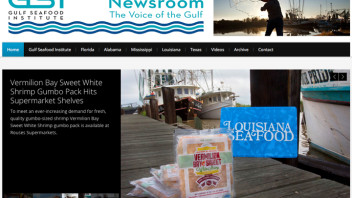 Newsroom Ink is in search of its next big challenge. We are looking for a not-for-profit, or company, that is in crisis and has been unsuccessful in getting its story heard. We have a track record of success after success after success.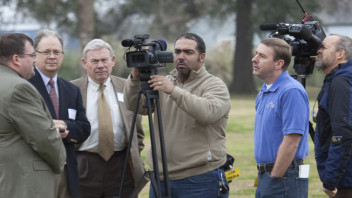 Journalists are working harder, faster and longer to produce more content in both traditional media and the online environment of hits and clicks. But more doesn't always mean better.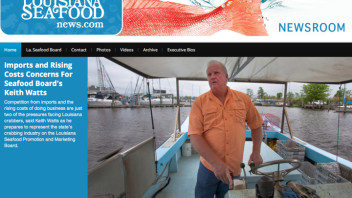 As an expert in brand journalism, Newsroom Ink believes in giving clients good value for their communications investment. For the Louisiana Seafood Promotion and Marketing Board, the effort also included the effective communications tools needed to secure an additional $50,000 in funding from BP for LouisinaSeafoodNews.com.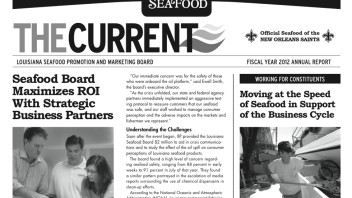 At first glance, there's no doubt the annual report produced by Newsroom Ink for the Louisiana Seafood Promotion and Marketing Board looks strikingly different from the usual fare.