Tag: Austin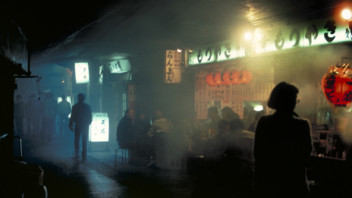 Deserted, dreamily lit streets heavy with the lingering dust from the day, straight off the pages of a Raymond Chandler novel; a bicyclist on the way to an early morning market carrying crates of live poultry piled in a way even a Costco stocker would admire; small quiet streets devoid of autos as far as the eye can see; those are the memories of China 20-years past for Tom Mattia, the new chairman of Edelman China.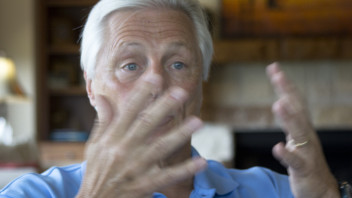 "Mr. Gutenberg, what do you think you will print after the Bible?" That's the analogy Tom Mattia, the new chair for Edelman China, uses when comparing the future of digital and social media to past communication trends.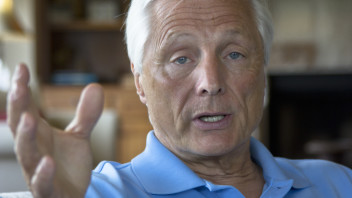 Tom Mattia, who retired from Coca-Cola as Senior Vice President of global Public Affairs and Communications, has served as the senior communications officer of two Fortune 100 companies, directly counseled four CEOs and managed reputational issues for four major global brands — Coca-Cola, Ford, IBM, and EDS.
A recent article, The Even Darker Side, authored by Catilyn Coverly posted on the Ryerson Review of Journalism, CANADA'S WATCHDOG ON THE WATCHDOGS, was filled with a number of discrepancies listed in a recently published letter to the editor by Newsroom Ink founder Ed Lallo.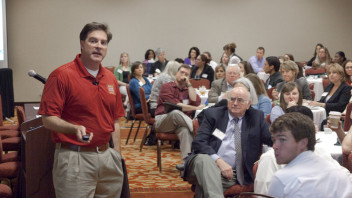 When the first news flash crossed the wires of a BP oil rig explosion in the Gulf of Mexico, Ewell Smith, director of the Louisiana Seafood Promotion and Marketing Board, knew his industry had a potential problem. When the Deepwater Horizon rig sunk into the gulf waters, Smith realized he had a full-blown crisis on his hands.