Dynamic Newsrooms: The Safe Storytelling Platform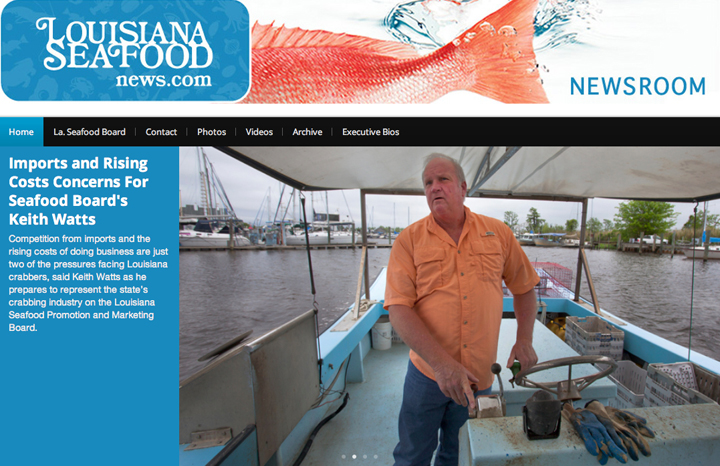 We Work Hard to Tell Your Story
The newsroom is the factory that runs your organization's content engine.  It's a place to address industry issues, manage crisis communications, showcase business expertise and advance market position – ensuring that everything is aligned with your strategic agenda.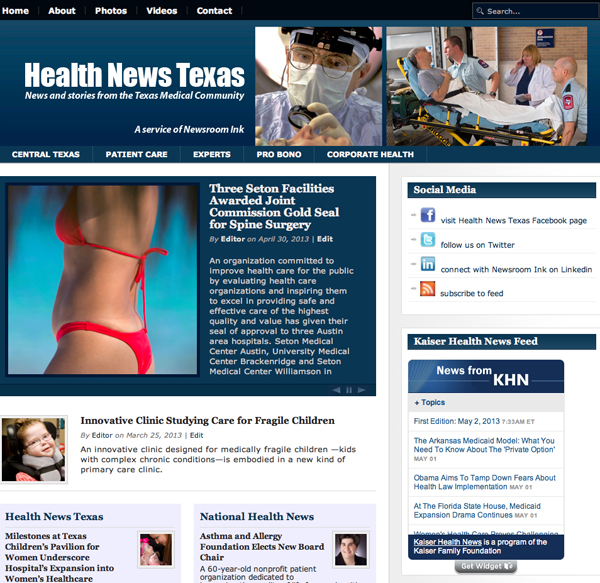 That's what we do best at Newsroom Ink, align your strategic agenda to stories photos and video.  The dynamic online newsroom is the safe secure platform of choice.
Only the staff of Newsroom Ink has a proven track record with successes featured as best practice in a report by the Communications Executive Council, as well as cited in The Bulldog Reporter's Daily Dog and publications by PRSA and IABC.  Imperial Sugar Newsroom – Louisiana Seafood News – Louisiana Sugar News – Be Heard Austin – Health News Texas - all staffed by brand journalist doing what they do best, telling your story.
The Newsroom Ink team knows how to tell your story well. We work to give your communications "legs," looking to deliver a better ROI for your paid, owned and earned media.
We create and package with a purpose – always with an eye to repurpose.  After all, isn't the idea to invent and invest once … and then use and profit often?
---