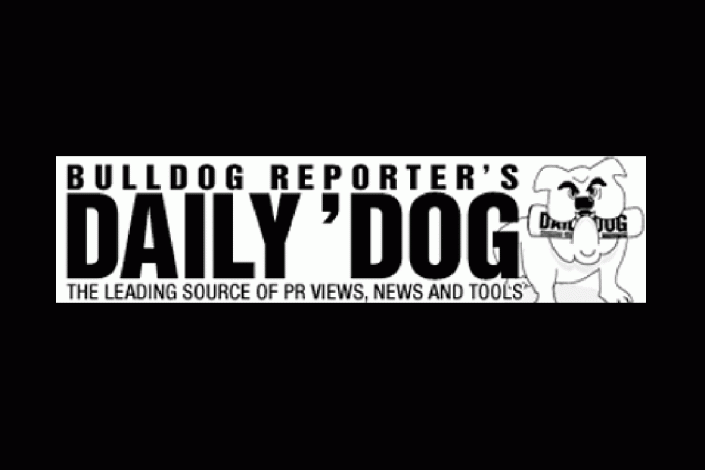 Developing global standards for social media measurement, further education of the PR profession, and new work on public relations' ROI emerged as the top priorities by delegates at the Third European Summit on Measurement in Lisbon. Measurement professionals, PR agencies and clients from 33 countries attended the Lisbon Summit to chart a course for the future of public relations research, measurement and evaluation in a session led by Dr. David Rockland, partner and managing director of Ketchum's Global Research Network.
The top ranking measurement priorities were as follows:
Determining how best to measure public relations' ROI (89 percent)
Creating and adopting global standards for social media measurement (83 percent)
Solidifying campaign and program measurement's role as an intrinsic part of the PR toolkit (73 percent)
Instituting client education programs such that clients insist on measurement of outputs, outcomes and business results from public relations programs (61 percent).
Read Bulldog Reporter's Daily Dog story.
Related posts: