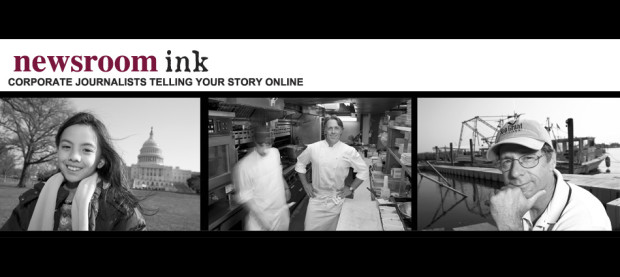 by Newsroom Ink Staff
Online corporate newsrooms all look alike, or do they? Newsroom Ink is leading the way in the development of the online newsroom as tool to align marketing, social media, internal and external communications and advertising to the strategy of the CEO.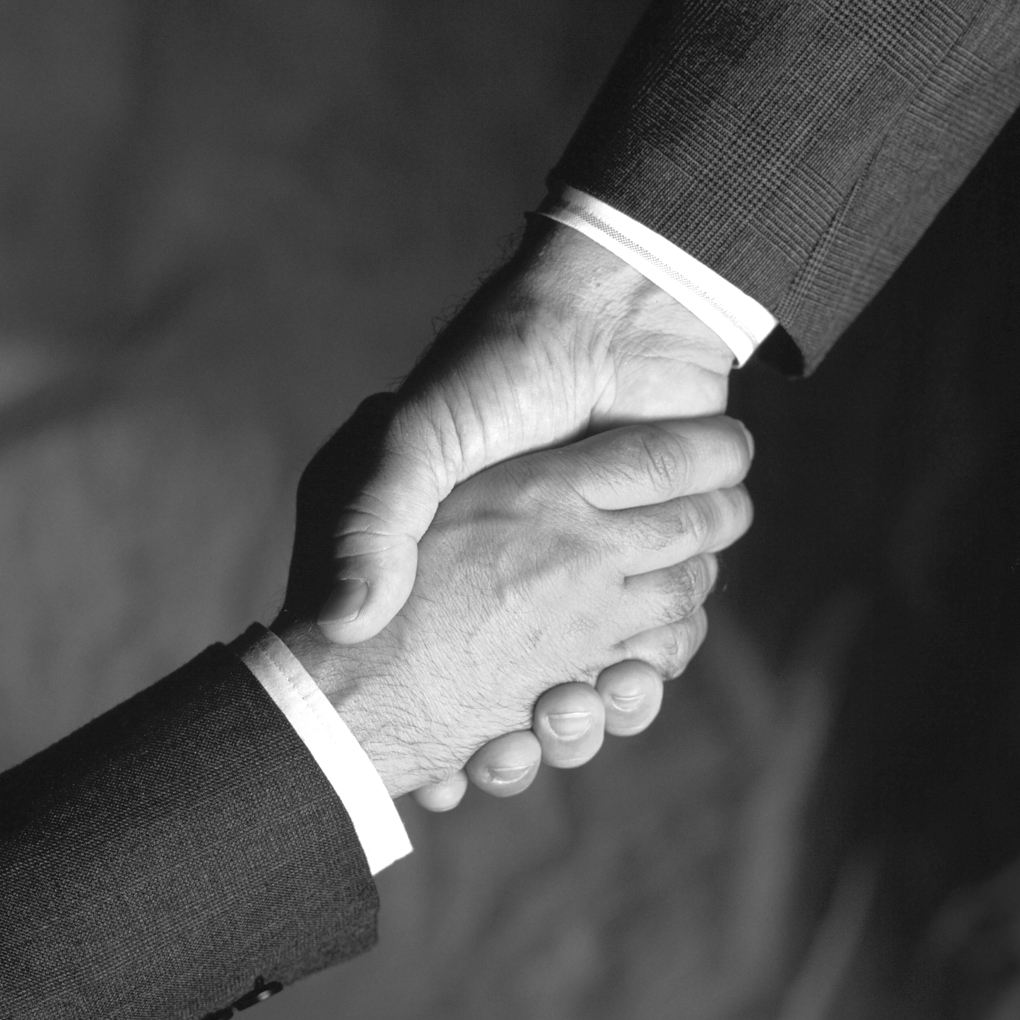 More than a CEO's mouthpiece, a dynamic online newsroom builds the credibility of a company's brand through a variety of internal and external voices. It provides a platform for a company to tell its story the way it should be told.
It is the one place that – 24-hours a day – local, national and international press, as well as employees, stakeholders, business partners and customers can obtain informative stories, photos, videos and story ideas for further repackaging.
The dynamic newsroom – versus a repository of news releases – is a "must have" tool for top-notched PR and Ad agencies whose mission is to direct the conversation around their clients' brands – all for the price of issuing a news release a day on Business Wire or PR Newswire.
A study of online newsrooms issued by the Corporate Executive Board showed online newsrooms to be the top channel for disseminating company news stories. In addition, PRSA, IABC, the Bulldog Reporter and social media expert David Meerman Scott have lauded the dynamic online newsroom as "proof of concept" for "corporate" or "brand" journalism.
The journalists of Newsroom Ink have broken new ground in the development of the dynamic organizational online newsroom. They know how to establish working relationships both within an organization and externally.  This close teamwork turns press releases into appealing and legitimate stories, all illustrated with eye-catching photos and video.
Newsroom Ink has taken partnership building to the next level. It tells the stories clients need told; written and photographed by award winning journalists giving credibility to the message. In addition Newsroom Ink offers consulting services to help set up a newsroom and  provide a comprehensive "communications roadmap" tied to the CEO's business agenda.
Newsroom Ink is the recognized leader in dynamic online newsrooms and the perfect communications  partner. Their team of journalists has the know-how of to work with almost any organization. Communications in no longer about "watching your back," but instead providing an unique messaging that connects with a  wide variety of stakeholders.
"The main purpose of the newsroom is not to provide stories for media," said Lallo.  "The core audiences are shareholders, business partners, employees and, then, the media. An online newsroom can present the spectrum of all the good things a company is doing to each of these audiences. We developed the newsroom model based on respective journalism and tuned it with where the world is today; what people want to find online."
Related posts: